Lucknow Real Estate Market Overview
Nov 30, 2019
Shweta Yadav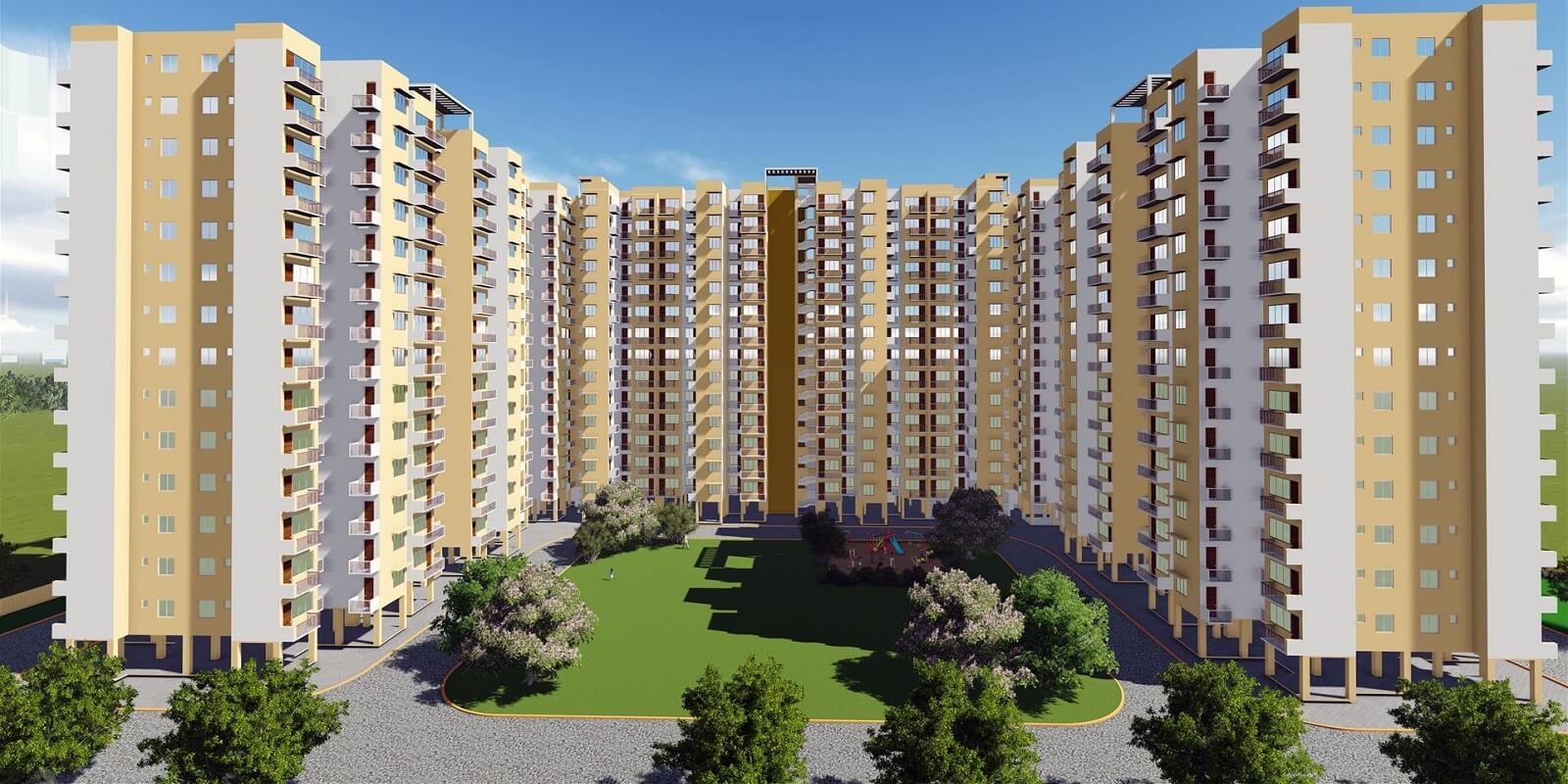 Lucknow, City of Nawabs, is the capital city of Uttar Pradesh and the twelfth most populous urban agglomeration of India. The city possesses an impressive background of rich cultural heritage with chronicles of historical importance, dating back to about 2,000 years. Located in the middle of the Indo-Gangetic plain, it is surrounded by rural and semi-urban areas. Gomti river, flows through Lucknow, dividing it into trans-Gomti and Cis-Gomti region. Lucknow contributes significantly to the country GDP and is one of the top cities in India when it comes to employment generation. It is home to research and development centres of National Milk Grid of the National Dairy Development Board, the Central Institute of Medical and Aromatic Plants, the National Handloom Development Corporation and U.P. Export Corporation.
Lucknow real estate market
has outperformed other tier-two cities and has emerged as a new real estate hotspot in the past few years. The ongoing construction activities on a massive scale both in commercial and residential property segment and infrastructural development shows that both investors and developers are looking for an opportunity to reap the benefits of booming real estate in Lucknow.
According to National Housing Banks' housing price index NHB Residex, Lucknow showed an uptrend in the index and recorded 9.4% growth, highest among the 39 cities considered. As per the RBI House Price Index, house prices have risen steadily over the past few years. Lucknow seems to be strongly positioned with 13.1 % CAGR growth in the past five years. Thus, Real Estate trends in Lucknow pose a promising future.
Tier 2 cities have been witnessing a boom in real estate market, of late, primarily because of Centre governments, flagship scheme, Smart City Mission, which aims to push urban development into the far corners of India. Lucknow has been shortlisted under this scheme and is a beneficiary of funds released by the centre for major infrastructural and social amenities development. Growth of industries particularly IT/ITes, expansion of services sector, enhanced connectivity owing to major PPP model investments in road, rail and air networks, affordability of properties and strong growth potential are some of the major factors amongst others responsible for the emergence of robust
real estate developments in Lucknow
in past few years.
Commercial Real Estate: Gomtinagar, Mahanagar, Janakipruram are some of the major rapidly emerging business hubs. Hazratganj still remains the main attraction for setting up commercial property in Lucknow. Commercial properties like the Shalimar Corporate Park and Pinnacle Towers are on the verge of being the main IT centres in the city. The Kapurthala complex in Mahanagar is also garnering the interest of renowned companies for the establishment of new office spaces.

Residential Real Estate: Indiranagar and Gomti Nagar are undergoing construction activities on a massive scale which will soon change the skyline of Lucknow real estate. Sushant Lok Golf City is also deemed as a prime location for settlements. Besides these, surrounding areas such as Sultanpur Road and Raebareliare undergoing a paradigm shift in the real estate sector that will also provide a fillip to the real estate market in Lucknow.